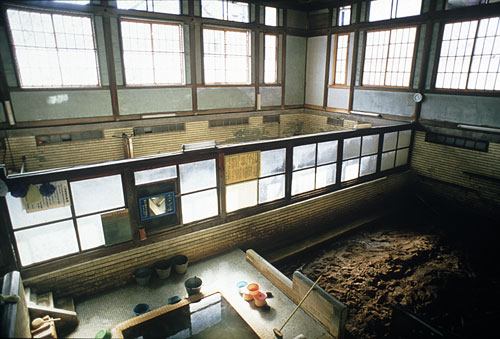 Takegawara Hot Sand Onsen, City of Beppu, Kyushu Island, Japan
An onsen is a term for hot springs in the Japanese language, though the term is often used to describe the bathing facilities and inns around the hot springs. As a volcanically active country, Japan has thousands of onsen scattered along its length and breadth. Onsen come in many types and shapes, including outdoor and indoor baths. Baths may be either public run by a municipality or private run as part of a hotel, ryokan or minshuku (types of traditional lodges). Onsen are a central feature of Japanese culture most often found in the countryside but there are a number of onsen still found within major cities. They are popular with Japanese couples, families or company groups who want to get away from the hectic life of the city to relax. Many onsen are reputed to have therapeutic benefits.
Few places in the world can match the abundant geothermal activity of Beppu, Japan. In and around the city are more than 3800 hot springs, geysers and fumaroles (vents emitting gases and steam). These emissions, which together eject more than 2 million cubic feet (55,000 cubic meters) of water per day, are signs of relatively recent volcanic activity. The city of Beppu lies at the base of a slope of volcanic debris and there are several inactive volcanoes nearby. A hilly town, it has been a celebrated hot springs resort since early medieval times. Regional folklore and contemporary visitors report that the waters work wonders on both body and spirit. Because of the legendary therapeutic powers of its myriad springs, Beppu attracts over 12 million Japanese and foreign visitors each year.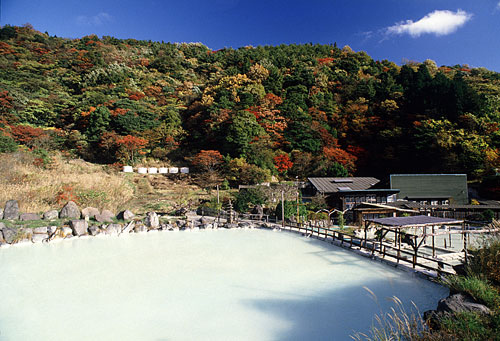 Mud Spring Onsen, City of Beppu, Kyushu Island, Japan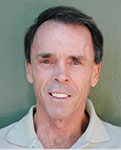 Martin Gray
is a cultural anthropologist, writer and photographer specializing in the study of pilgrimage traditions and sacred sites around the world. During a 40 year period he has visited more than 2000 pilgrimage places in 165 countries. The
World Pilgrimage Guide
at sacredsites.com is the most comprehensive source of information on this subject.