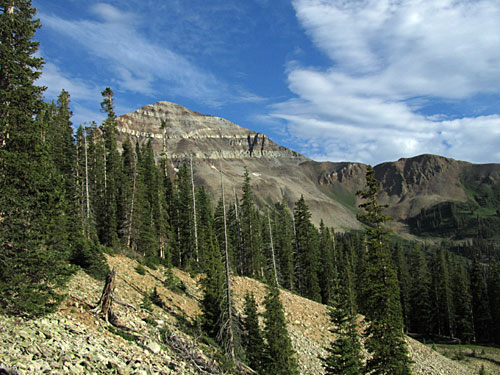 Mt Hesperus, Colorado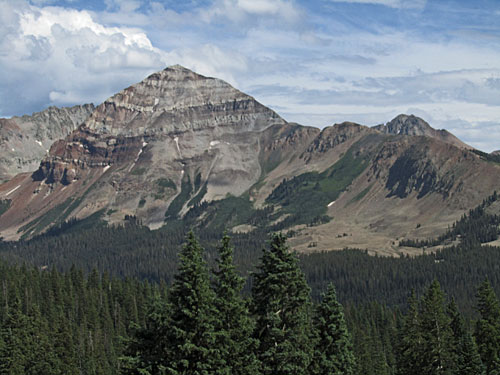 Mt Hesperus, Colorado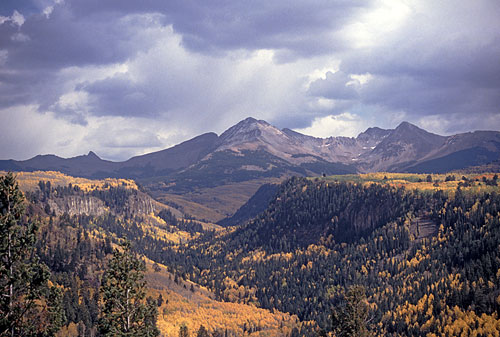 Mt Hesperus, Colorado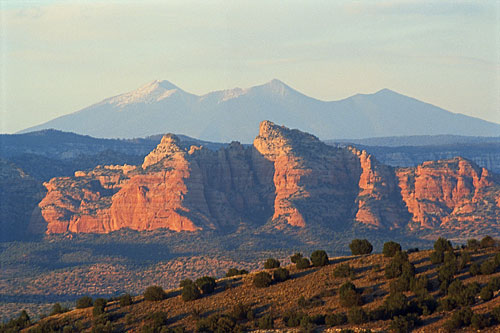 Sacred Kachina Peak and Sedona Red Rocks, Arizona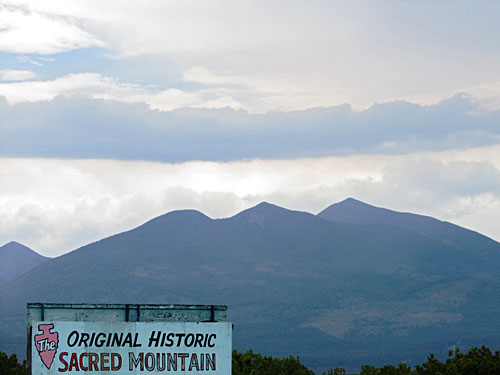 Sacred Kachina Peaks
Essays for this sacred place are currently being written and will be featured here soon. To be advised of the inclusion of the essays, sign up for the Sacred Sites Newsletter.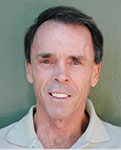 Martin Gray
is a cultural anthropologist, writer and photographer specializing in the study and documentation of pilgrimage places around the world. During a 38 year period he has visited more than 1500 sacred sites in 165 countries. The
World Pilgrimage Guide
web site is the most comprehensive source of information on this subject.